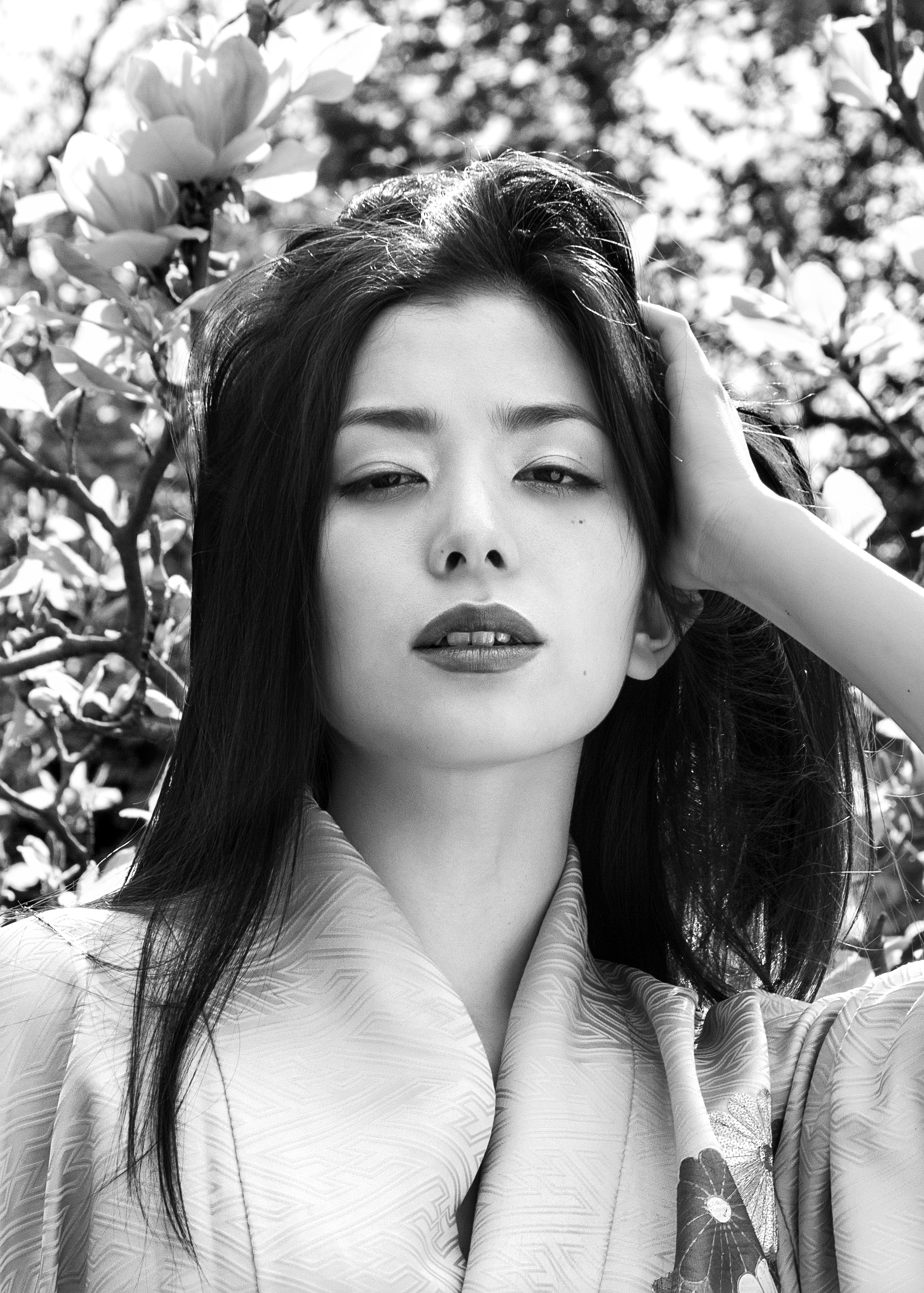 20 Ago

MEET M A N A H O – delicate Japanese Girl

I have always been fascinated by Japan and its millennial culture. Even in my artistic life in photography I have always dreamed of photographing a Japanese woman. Finally I was lucky enough to meet Manaho; This girl lives with delicate perceptions. I love see in her eyes and smile the ancient poetry for the Japan…

When we met we talked about our cultures, our feelings and our experiences . It was important to come to the decision to do a photo shooting dedicated to Japanese culture. We thought of joining what is modern and ancient, expressing this concept with one clothes : the kimono.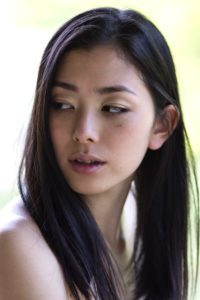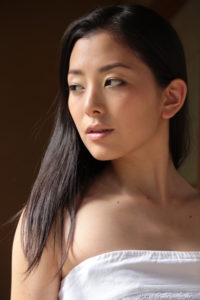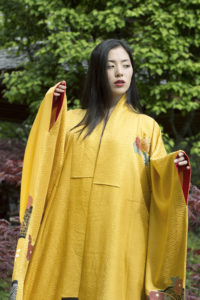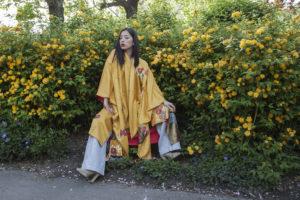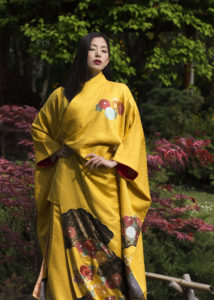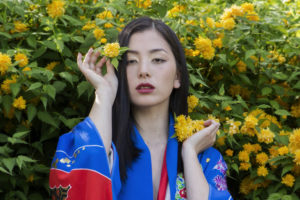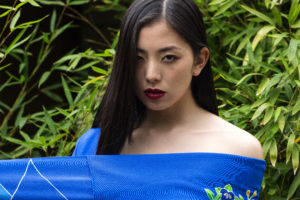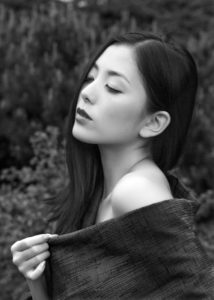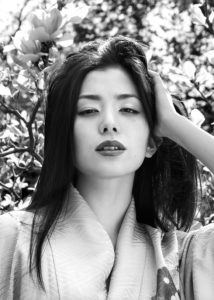 I asked to Manaho…
How did you feel during the shooting?what emotions did you feel?
Manaho  : "To work with Alessio Veronesi is always been a heart-full experience. Sensitive, and soft."
Model : Manaho Shimokawa
Mua : Shlomit Migay
Model Agency : Body and Soul Model Agency 
Location : Setagaya Garden – Vienna